Get Forklift Prices
Pricing



Everything Forklifts helps people compare prices on new and used forklifts without the hassle of calling around or of looking over numerous classified ads. How? With these three easy steps:
1. Tell us about the forklift you're looking for
2. Quickly receive up to 5 price quotes from multiple dealers
3. Compare, choose the best deal, and save
Below we've summarized a number of price quotes received by past users. This may help provide a ballpark price range while awaiting your customized quote.
Recent testimonials: Actual prices paid on new & used forklift sales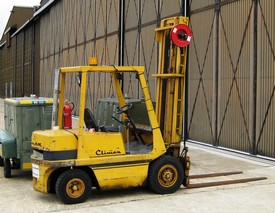 It cost us $3,000 for a small used forklift. The price included touch up repaint, rebuild of hydraulic cylinders and delivery.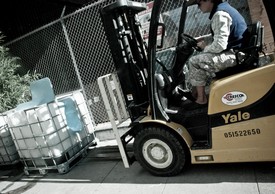 I purchased a used Yale forklift at $7,900. It was a 3 wheel which replaces a 4 wheel. Came with lights and forks move side to side.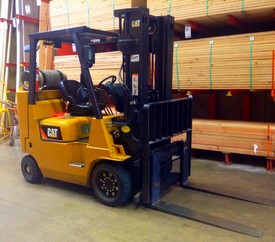 $9,000 for a 4 year old used forklift with warranty 1 year engine and drive train 3 months everything else.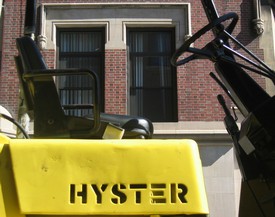 I purchased a used Hyster N40XMR2, 209 stage mast, sideshift, cushion tires, 42" forks, power steering, power transmission, 24 volt electric, lights, battery, charger, retail ready, 30 days/ 120 hours- forks to counterweight, 90 days/ 240 hours- on the basic engine, transmission, and differential.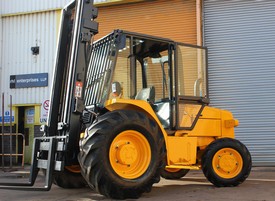 $25,500. We got a used Case 586 with 436 hrs on it. It is four wheel drive with hydraulic side shift and 50 inch forks. 6,000 lb capacity with 21' lift height.